Customer Service Department
For current technical support regarding clients' questions about changes in the contract, payments and other matters. Requesting technical support.
Response Control Unit
Calling the mobile team, reporting a false alarm, or urgently calling technical support.
If you are looking for an honest employer who will provide paid training, a good working environment and career options, come and work for us!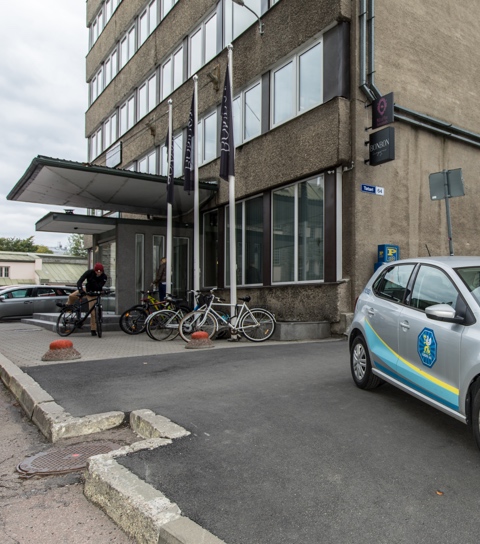 Office address
Tatari 64
Tallinn 10134
Estonia
Registered address
Tatari 64
Tallinn 10134
Estonia
GRIFS OÜ bank details
Reg. No. 11094211
VAT EE100946776
A/S Swedbanka
Account No.: EE532200221025689159
SWIFT: HABAEE2X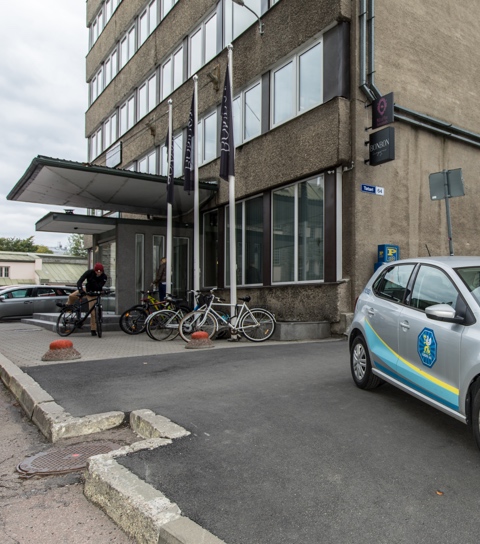 How do you arrive at GRIFS using public transport?