The security company GRIFS AG started its activities in Latvia in 2002 and is the second largest security service company in the local market.
Since 2003, the company began its activities in Lithuania and since the end of 2004 in Estonia.
GRIFS AG is the only Latvian-owned security company active in all of the Baltic states, providing jobs to 1628 people and physical and technical security to more than 18,800 sites.
GRIFS is a subsidiary of the GRIFS AG International group, with 80% of the stock capital owned by Latvian shareholders, and 20% owned by the Norwegian company AUTOGUARD AS. GRIFS assumes third-party liability for any personnel and/or material damages inflicted to its clients in the amount of up to 6,000,000 euros.
Being a member of the Association of Security Companies, GRIFS not only provides high-quality security, but also works on improving the industry of security services as a whole. The most important thing for GRIFS is providing quality services to its clients, which is why particular attention is paid to the welfare of company employees and to ensuring that they have appropriate qualifications.

Mission
To expand the company operations throughout the entire Baltic region, setting new quality and business standards on the market, ensuring employee and client satisfaction.
Vision
To determine market trends and unite the market, setting the quality and business standards, growing in all the fields of the company's business, continuously improving its services and making sure that the company employees are happy, the clients are satisfied, and the quality of processes in all the sectors of the organisation are high.
Responsibility
We take responsibility for our image, our working environment and the people, with whom we work. Our clients' security is our top priority, because we are trusted to ensure it. People trust us, because we do our job convincingly, and with a smile.
Honesty
We keep to our promises, and we expect the same from others.
Unity
It includes providing help to colleagues and supporting them. We are also united in healthy competition, because it helps us grow: individually and all together. We are strong on our own, but even stronger, together.
Management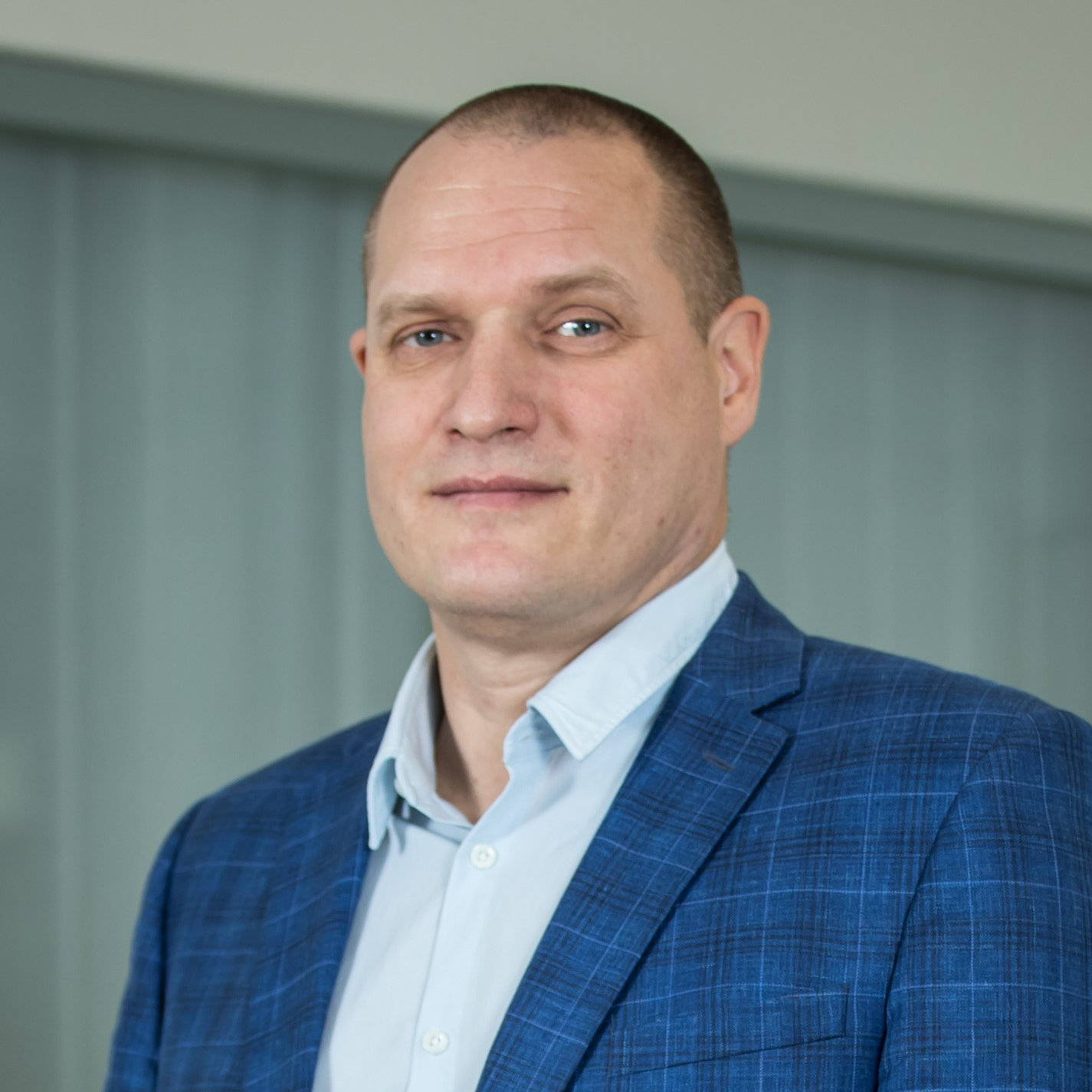 Alar Reinvelt
Director / Board member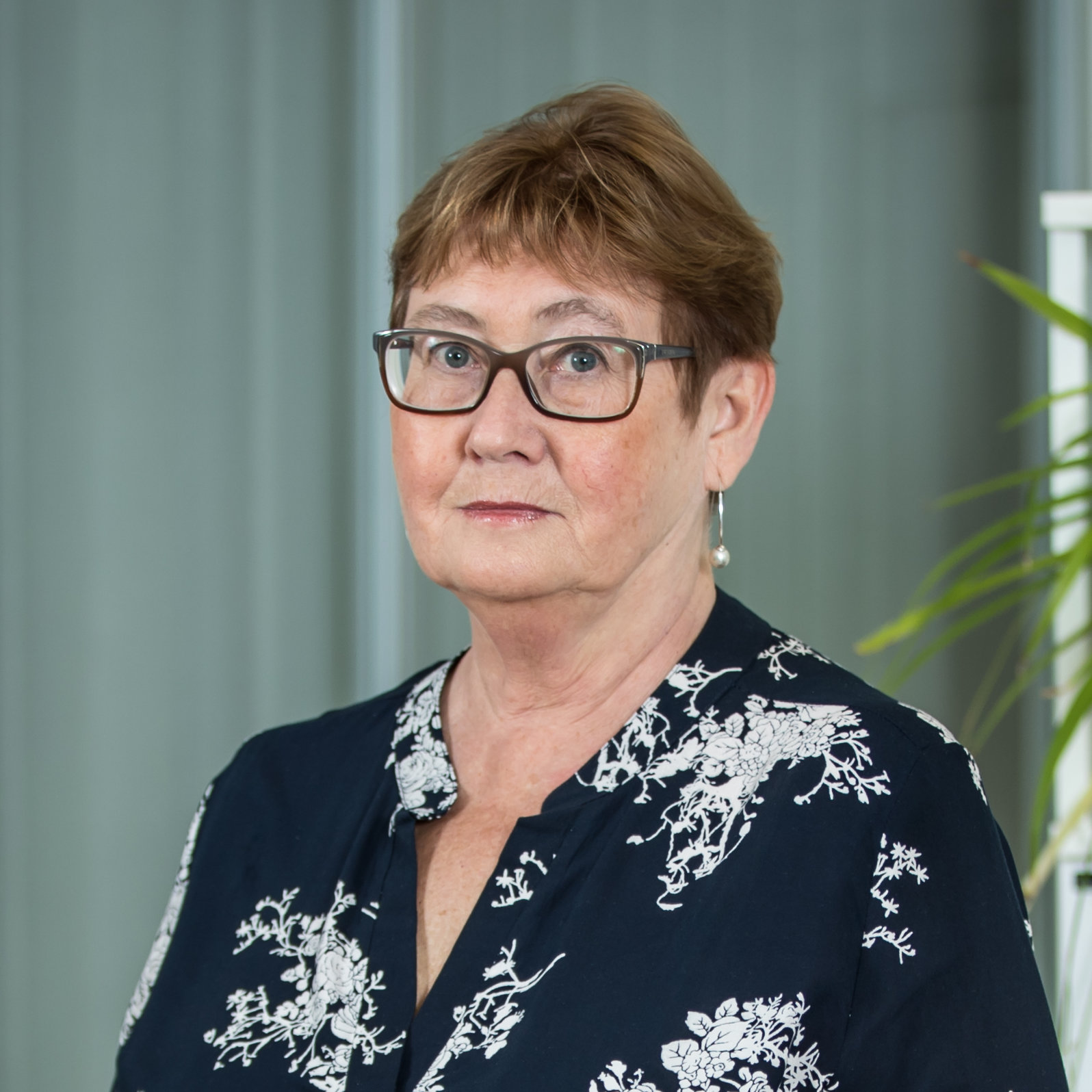 Маri Kalaus
Head of Human Resources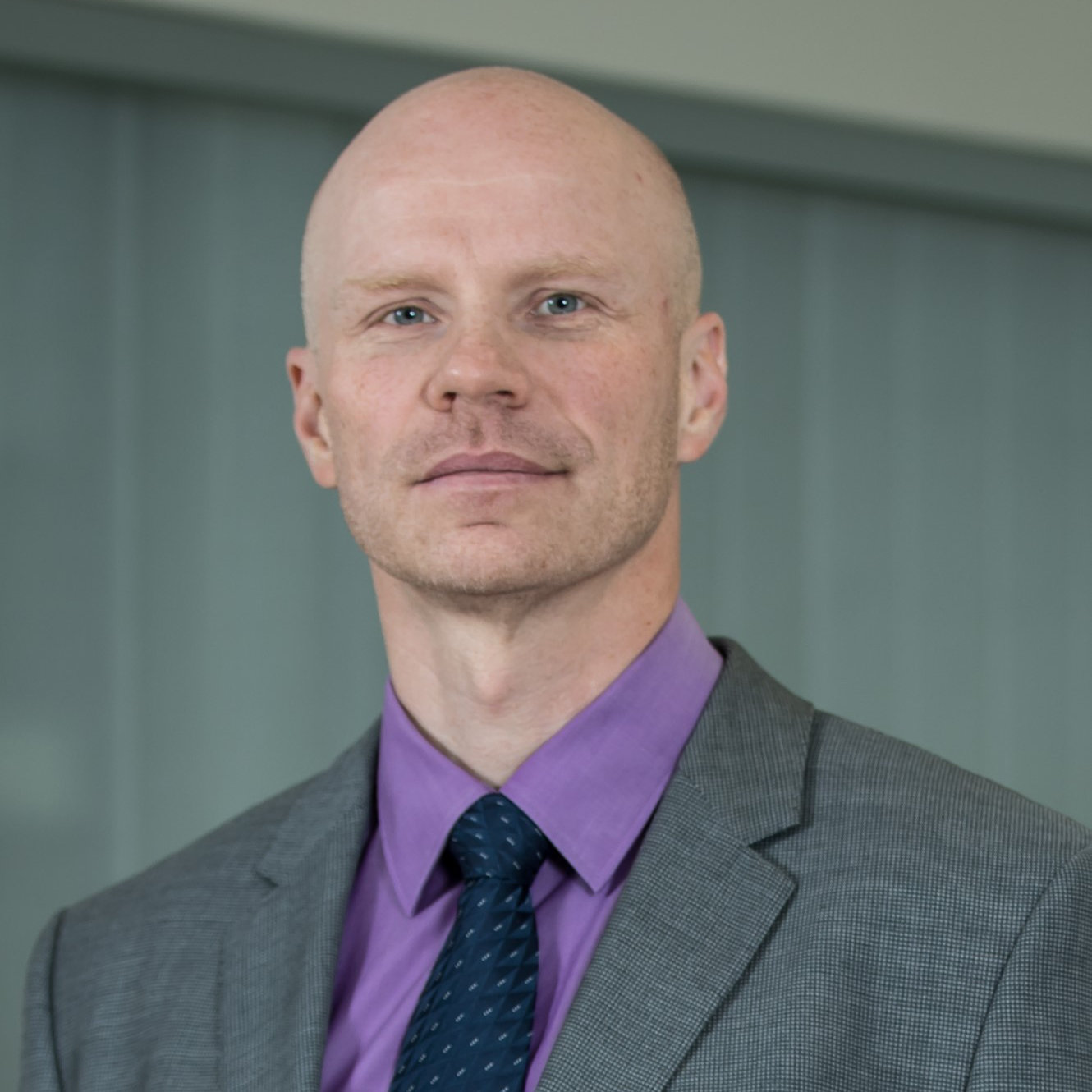 Sven Klemm
Security Department director / Service Manager
GRIFS OÜ becomes a member of the Estonian Security Association
GRIFS OÜ Licensed Operation of a Monitoring Centre
GRIFS OÜ receives licenses guarding and protection of movable and real property and maintaining order at an event or a guarded object
GRIFS OÜ starts operations in Estonia
The company GRIFS OÜ was founded
GRIFS AG begins operations in Lithuania
GRIFS AG established and begins operations in Latvia
94%
OF OUR CLIENTS
positively evaluate our overall service
High-quality service and professional staff are the qualities that distinguish GRIFS from other security companies in Latvia and the Baltics. The certificates we have obtained are propped up by the actual services we provide to our clients, ensuring rapid response, efficient work and respectful attitude. The GRIFS security control board is certified in accordance with European regulations, making it the most secure in Latvia.

GRIFS services are highly appreciated and trusted by our clients
Public facilities
GRIFS specialises in providing security to large public facilities. The company's clients are some of the biggest shopping centres in Latvia, as well as other public facilities. GRIFS assesses the needs of each of its clients, offering the necessary solution. The company employees are trained in communicating with people, which is crucial in providing security to public facilities.
Manufacturing facilities and sites
Office and residential facilities
The clients of GRIFS include various offices as well as a broad range of individual clients. All clients have access to the GRIFS specialist team who will identify the risk areas at the client's home, and develop a security system solution suited for the client's flat or private house.
If you are looking for an honest employer who will provide paid training, a good working environment and career options, come and work for us!