29.10.2018.
Video surveillance system
GRIFS offers the installation, expansion and maintenance of various video surveillance systems. These days, this service can be provided using both very simple surveillance cameras for monitoring small areas, and very complex and advanced cameras that can follow the movements of humans and mobile objects. This is why it is necessary to consult our specialist when choosing and setting up a video surveillance system: they will assess the client's needs, the area to be monitored, the surrounding conditions, proposing the most suitable solution.
More details
To find out more about these services of the group, get in touch with us.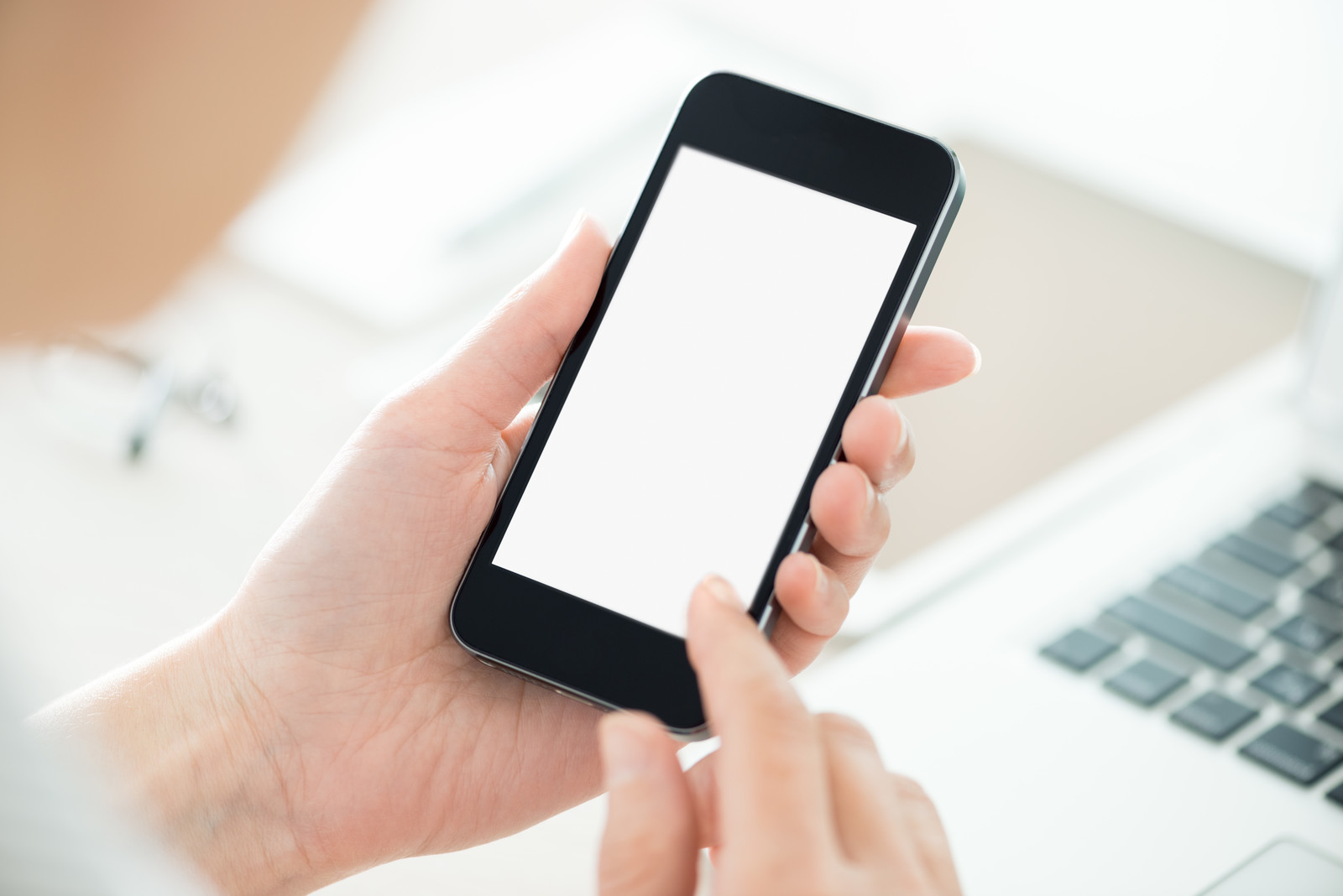 info@grifsag.ee